chevron Thailand exploration and production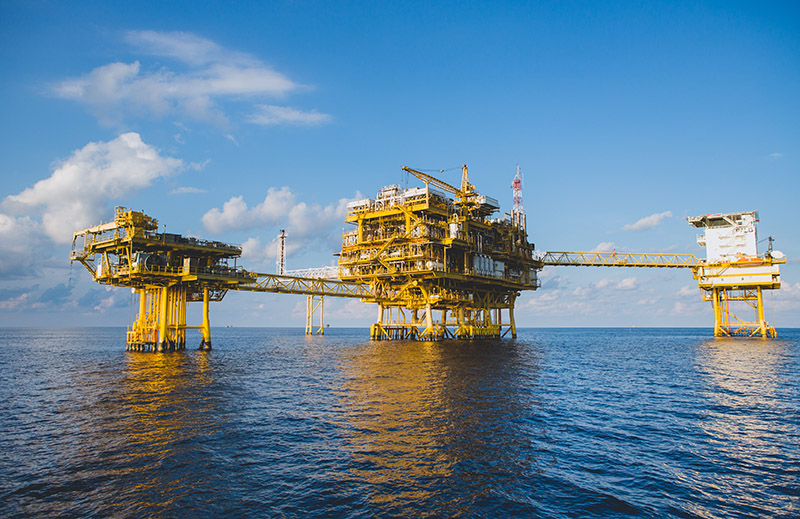 who we are
chevron is a global energy company that has played a leading role in pioneering and developing the Thai exploration and production industry for over 60 years
Since 1962, Chevron Thailand Exploration and Production, Ltd. has been operating in Thailand with systematic management of safety, health and environment, reliability and efficiency to achieve world-class performance. We supply natural gas, condensate and crude oil for Thailand.
Chevron was the first company to discover and produce natural gas in the Gulf of Thailand over 40 years ago. In 1981, eight years after the discovery of the first commercial natural gas field in the Gulf of Thailand, Chevron's Erawan field began production. Since then, natural gas has become the major source of energy for electricity generation in Thailand, and it also led to the development of the country's petrochemical industry.
the way we work
No matter what the project or focus area, there is one constant thread to everything we do: our commitment to The Chevron Way. It explains who we are, what we do, what we believe and what we plan to accomplish. At the heart of
The Chevron Way
is our vision to be the global energy company most admired for its people, partnership and performance.
management team